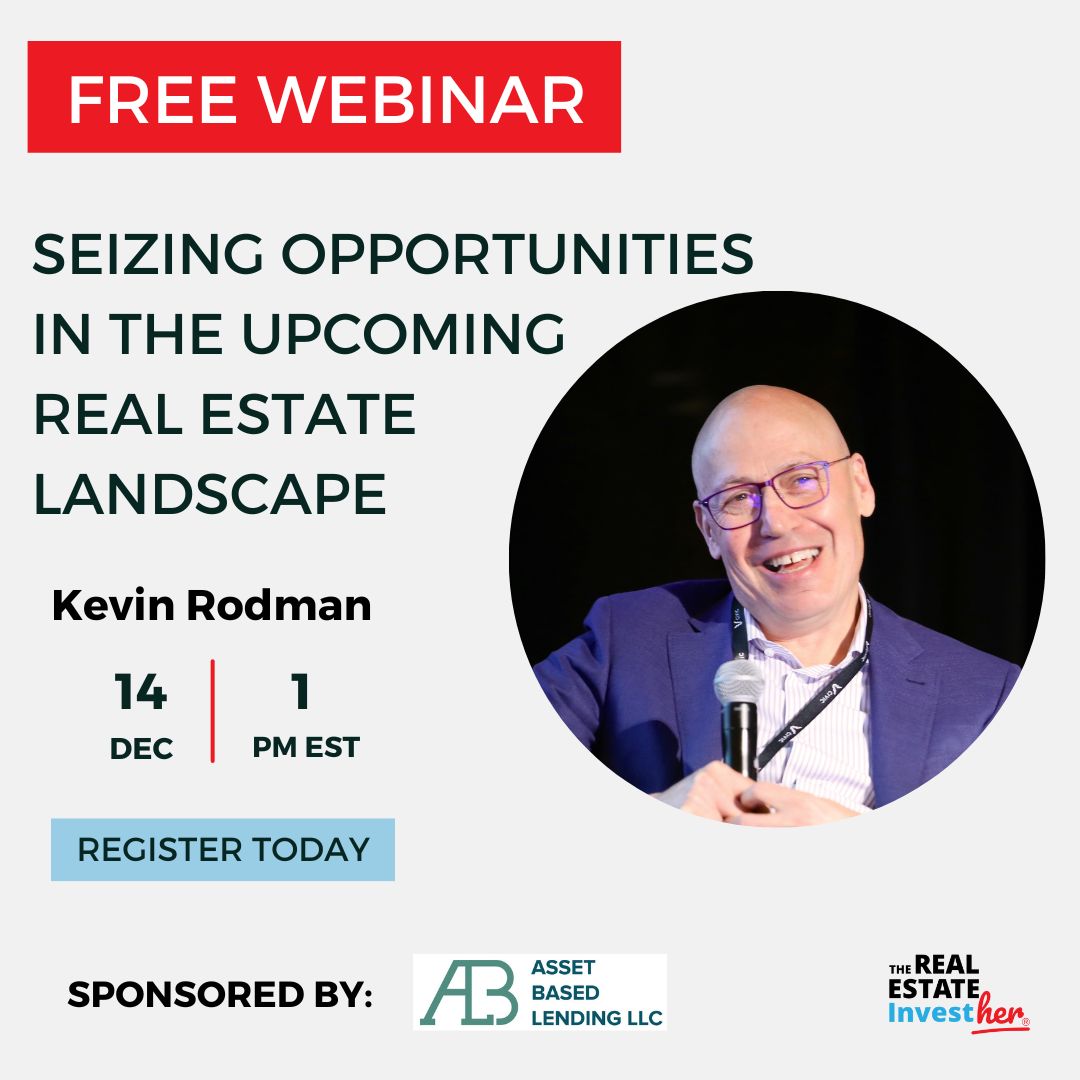 Seizing Opportunities in the Upcoming Real Estate Landscape
Prepare to seize a golden opportunity in the real estate market as Millennial home purchases are about to surge. With fewer than half of this generation currently owning homes, they represent an extensive and untapped market filled with potential buyers. In this exclusive webinar, we'll draw insights from trusted sources such as ATTOM Data, the National Association of Realtors (NAR), and ABL's own proprietary data to provide you with expert perspectives and context on the national real estate landscape. This will give you a competitive edge in identifying the most lucrative markets and optimal investment strategies for the next decade.
Meet Kevin Rodman, CEO of Asset Based Lending, LLC, with an impressive 30-year tenure in real estate financing. He's been at the forefront of industry trends and has made a career out of adapting to shifting markets, all while helping others succeed.
What to expect in this webinar:
Uncover the Untapped Potential: Gain a deep understanding of the pivotal role Millennials play in today's real estate market and the influence they will exert over the next 5-10 years. Investors, this is your cue to consider them as your end buyers, whether you're into flipping or new developments.
Identify High-Growth Markets: Attain a comprehensive grasp of the nation's most rapidly growing real estate markets.
Profitable Investment Strategies: Discover investment strategies primed for success in the current market
Don't miss this opportunity to stay ahead of the curve in the real estate market. Register now and get ready to unlock the potential of Millennial-driven real estate investments.